Who are you to be brilliant, ecstatic, powerful, fabulous? Actually, who are you not to be?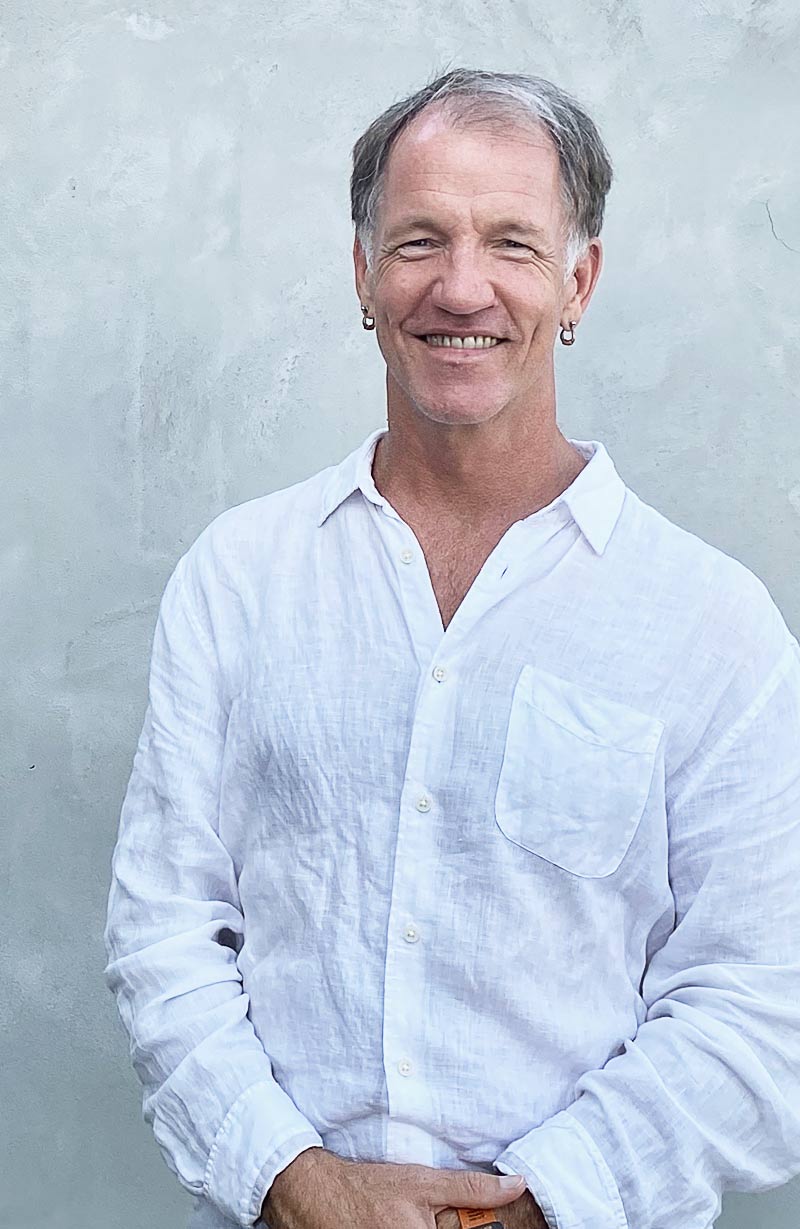 Online Life Coaching with Miguel Kirjon in 2021
Join me for powerful life-changing coaching sessions so that you find clarity, discover your life purpose, and attract extraordinary success. As the founder of AMAYEN Evolution retreats, I have coached hundreds of international clients over the years, teaching essential proven practices to transform their lives towards health, freedom, and prosperity. Your life is about to get supercharged in a very pleasant way!
Miguel Kirjon
Life Coach & Agent of Change
"It isn't what you have or who you are or where you are or what you are doing that makes you happy or unhappy. It is what you think about it." DALE CARNEGIE
WHAT
You create your own reality
Did you know that you can turn your life around in an instant with insights gathered during our online life coaching sessions that lead you to make new choices towards a more fulfilling and deeply satisfying life? If there is no balance your own body and mind will work against you. We all focus on things happening around us and forget to take care of ourselves. Without a doubt, it's a challenge to maintain our balance in today's fast-paced, stress-filled, productivity-focused, hurry-up-and-finish culture. We don't even know what we want because we're struggling.
Give yourself a chance to look with me at your current situation with a fresh sense of perspective so that you can take the necessary steps for improvement.
You hold the key to true change
Your life is an adventure. It's not a package tour. It's better to live until you die. Take time out of your busy life to invest in yourself, because when you do, you are investing in your future! The only way out is in. You want a more fulfilling life now unlike most people, who lack the courage to do the things they want, instead of what they feel they should.
Your transformative online coaching sessions with me are the perfect opportunity to learn plain and useful, real-world practices so that you refrain from overthinking and instead grow proactive towards a successful career as well as a healthy and fulfilling lifestyle that shows the real you.
You hold the key to true change. Take the decision today to find clarity in days rather than years!
WHY
You want to talk to me if…
You are going through a

 

transition in your life

 

(i.e. break-up, in-between jobs).
You are looking to

 

explore new perspectives.
You are struggling with the

 

effects of stress, wanting some

 

'time out'

 

from the demands and routines of daily life.
You want to

 

feel more 'whole'

 

and less fragmented.
You wish to

 

start practicing new ways for health

 

and wellbeing.
You are looking for keys to

 

achieve your highest potential.
You want to

 

let go of the past

 

and create a

 

new beginning.
"Stop waiting for somebody to elevate your game. You are already equipped with everything you need to manifest your own greatness." GERMANY KENT
WHo
About me
I was born in Colombia to Finnish/German parents and raised in Central America and Germany. After earning my Master's Degree in Graphic Design in Switzerland  I moved to Thailand 25 years ago and applied my creative skills as an entrepreneur to launch a number of distinctive ventures including restaurants, children's books, lifestyle magazines, and was a sought after brand developer, and marketing adviser in the hospitality industry.
My interest in the metaphysical world started in my early twenties and since then I dedicated myself to a lifelong pursuit to develop my life in a holistic way. Participating in training programs, life coaching, and personal growth workshops worldwide for over 30 years (alongside my business career), became a passion. Finally, I decided to open AMAYEN Sanctuary retreat center in Thailand several years ago. I could now invite and offer guidance to other people who wanted to live a free and independent life so that every moment is filled with beauty and excitement made me feel even more alive.
Due to the current international travel restrictions and the lack of visitors, my life coaching sessions with my retreat guests on-site moved to online one-on-one sessions. The upside is, now you can enjoy your coaching session in the comfort of your living room.
"Life is from the inside out. When you shift on the inside, life shifts on the outside." KAMAL RAVIKANT
Session available daily 04:00 – 21:00 hours Thailand time (GMT+7).
Session available daily 04:00 – 21:00 hours Thailand time (GMT+7).
10 Session
10x 60 minutes
Sessions available daily 04:00 – 21:00 hours Thailand time (GMT+7). 
HOW
How to book your life coaching session
1. Check Availability
Contact me below and check if your preferred life coaching session time fits in my schedule. I will respond to you usually within an hour. 
2. Make Payment
After we agreed to a time make the payment of your chosen life coaching package via PayPal to me. I will confirm the receipt of your payment.
3. Go Live
We will be using the well-known Zoom.us program for the life coaching sessions. I will email you the meeting invitation link prior to the agreed time.
CONTACT 
Check Availability
By booking a coaching session with MK Coaching you confirm that you have read our disclaimer.
WHEN
You are in charge
You matter. Your well-being is important. During our one-on-one online meetings, you are cared for, listened to, nurtured, encouraged, motivated, and inspired to new possibilities. I am looking forward to meeting you online soon!
With love,
Miguel Kirjon
Chiang Mai, Thailand
miguel@miguelkirjon.com
WhatsApp: +66(0)86 686 3811
"If you want to be happy, be." LEO TOLSTOY